Chaney Capital Management Puts You First
Founded in 1995 by Stephen J. Chaney, Chaney Capital Management was established as a fee based advisory firm to ensure clients receive truly objective advice. We are experienced professionals who take a hands on approach to financial guidance. Chaney Capital Management team members are knowledgeable and truly care about the clients we serve.
Our Values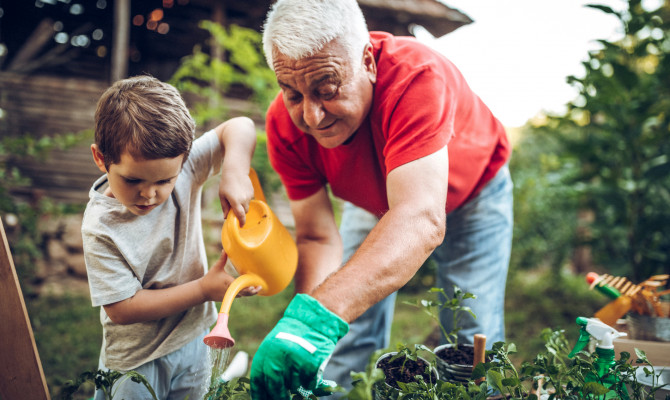 Principle 1:
Service To Others
We put others first and strive to always act with care and selflessness.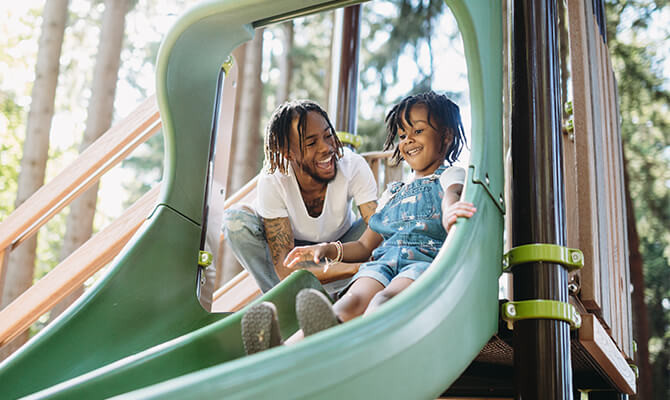 Principle 2:
Integrity
We do the right thing unconditionally and make decisions consciously.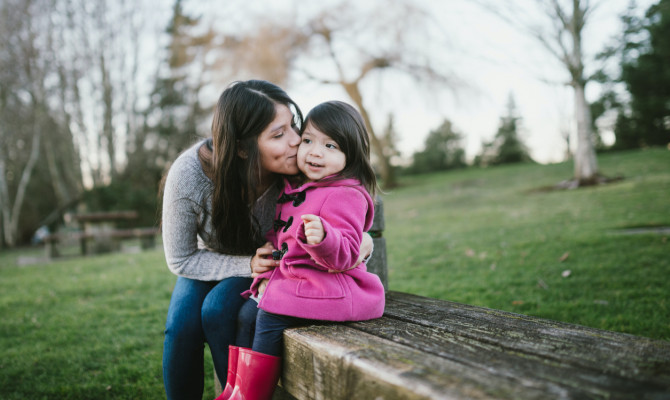 Principle 3:
Respect
We treat everyone with compassion and without judgment.